GUESS WHO'S BACK, BACK AGAIN.
NACNA'S BACK, TELL A FRIEND!!!!
Nassau Area Convention Narcotics Anonymous
January 14, 15 & 16, 2022 Hilton Long Island/Huntington Melville, New York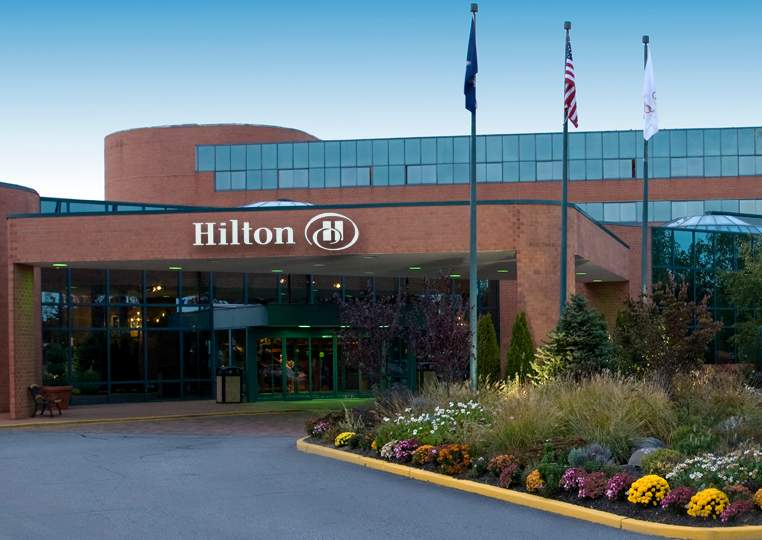 598 Broad Hollow Road (Rte. 110)
Melville, NY 11747
In the spirit of cooperation, not affiliation, the Nar-Anon fellowship will be at NACNA XVII on Saturday, January 18, 2021 from 9 a.m. – 6 p.m.
Free with registration:
Friday Night Karaoke
Scavenger Hunt
Speaker Meetings
Walk Across
Main Meetings Signed for the Hearing Impaired
Spanish Speaker Meetings
Marathon Meetings
Workshops
Anniversary Celebration Meeting
Saturday Morning Meditation Meeting
Friday & Saturday Night Music in Lobby
Merchandise Sales
Fellowship * Fun
Additional cost events:
Friday Comedy Show
Saturday Night Dance
Saturday Banquet Dinner with Music
Main Speaker: 5 years N.A. clean time
Topic/Workshop Speaker: 3 years N.A. clean time
Send Audio to
NASCOMM Programming
PO Box 531
Hicksville, NY 11801-0531
Or
Email MP3 file to: [email protected]
Tape Deadline: August 1, 2021
Money collected from registration is
how we pay for the meeting facilities, equipment, registration packets, and other expenses to put on a convention of this size.
Every table, chair, and room we use costs money. Because the gathering is not a regularly  scheduled meeting, but rather a special event, we will be requiring a registration badge to attend. It is the support of each member's registration that helps make our convention a success.
Your support is greatly appreciated.